About SATOSHI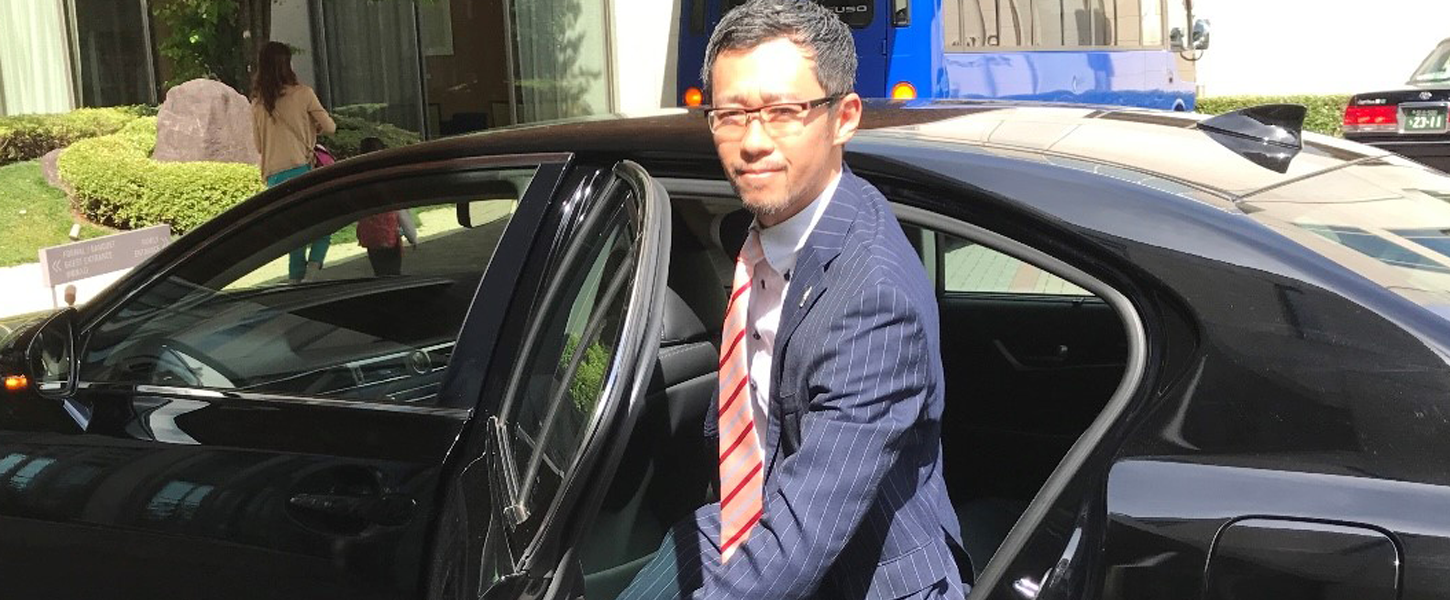 SATOSHI ISHIZAKA
Dubbed the "Blitz-Krieg HR Executive," Satoshi is well-known as one of the most powerful and progressive-minded HR Executives in Japan.
Former Chief HR Officer at Coca-Cola East Japan where he consolidated 30 companies and completely transformed the corporate culture and the entire HR system only in 3 years.
Prior to that, he held several top HR positions in Japan, including Japan Head of HR at Bank of America Merrill Lynch, and at Standard Chartered Bank. Satoshi holds BA in Political Science from Temple University, an E-MBA from Helsinki School of Economics, and he was ranked #1 in all Japan in the United Nation's English Exam.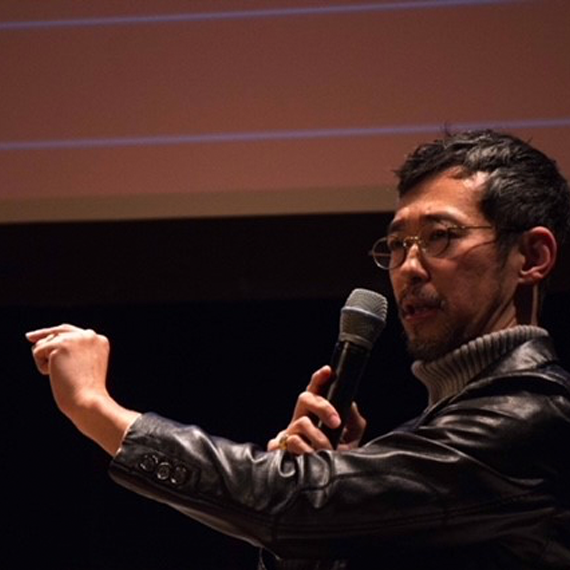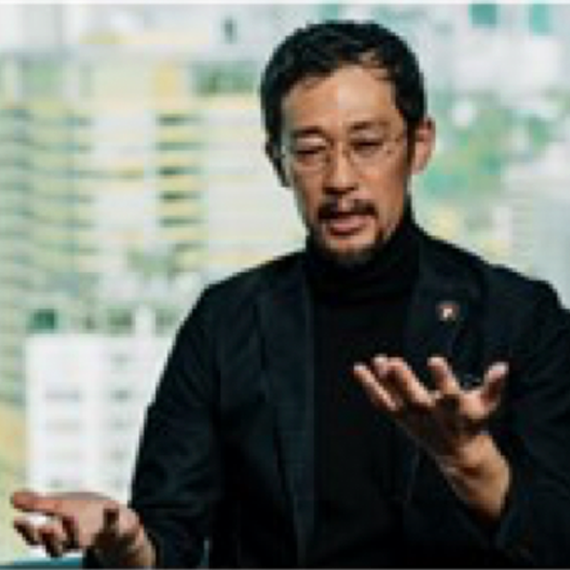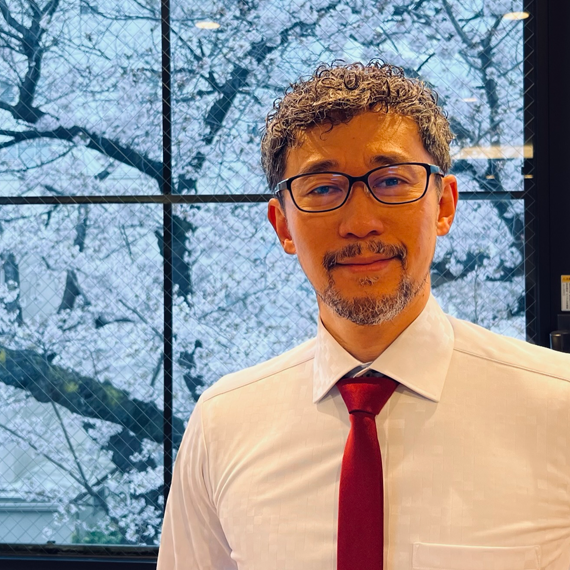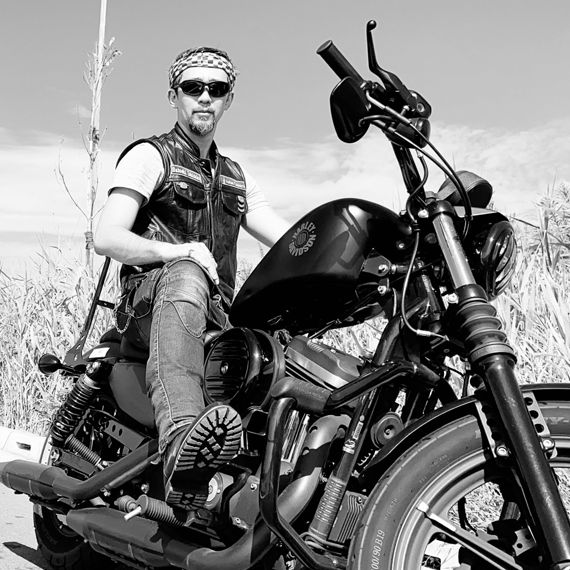 In October 2017, Satoshi started his own business, "Asian Caesars", helping companies develop more international leaders in Japan through seminars, coaching and HR advisory services. Over the past several years, he helped many leaders at more than 100 large multinational Japanese and foreign companies across different industries in Japan. His fantastic public speaking talent, impactful coaching, engaging facilitation skills, in addition to his energetic personality, so inspired many Japanese leaders that they often immediately start changing their ingrained working behaviors after attending his workshops.
Satoshi also serves as Chief Director of "Third Way Forum," an international business community that meets every week to discuss various business issues arising from major differences between the Japanese and Western corporate cultures. Third Way Forum aspires to explore the new hybrid corporate culture that works both in Japan and the West.
Satoshi is a self-made man who was once a poor student studying in America with help of scholarship and then ended up as a homeless dishwasher. His life itself was a journey of self-transformation. Also, he is an enthusiastic martial art practitioner and regularly practices and teaches Aikido and Wing Chun.  In addition, he is a passionate Harley-Davidson biker.